Travelling the world, both online and off, ZaGenie gathers and collates information. Reviewing products and services, interesting places, and the means to get there. Come along for the ride!
.
.
How this initiative works…
.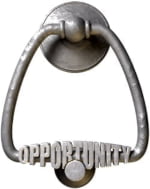 .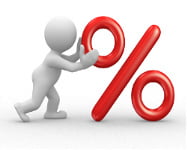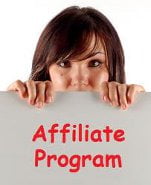 No spam, no hype, no MLM, no crypto, no NFT, no donations, and zero advertising!
Click here to explore the affiliate zone…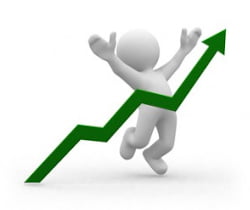 Founder & CEO
.
Click here to see your action list items…
Click here to check your stats and commissions!
.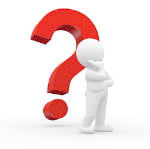 .
.