Travelling the world, both online and off, ZaGenie gathers and collates information. Reviewing products and services, interesting places, and the means to get there. Come along for the ride!
An executive summary, in just 180 seconds…
ZaGenie Safari in 180 seconds...
Good reasons to join us, in 120 seconds…
The benefits of membership...
How all this works, in 240 seconds…
Our modus operandi and business model explained...
.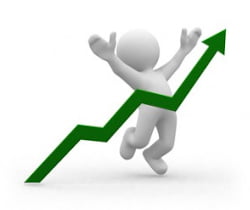 Founder & CEO
.
Click here to see your action list items…
Click here to check your stats and commissions!
.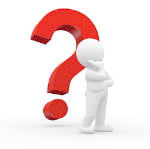 .